32 senior managers, a world class athlete and the Rope of Fear!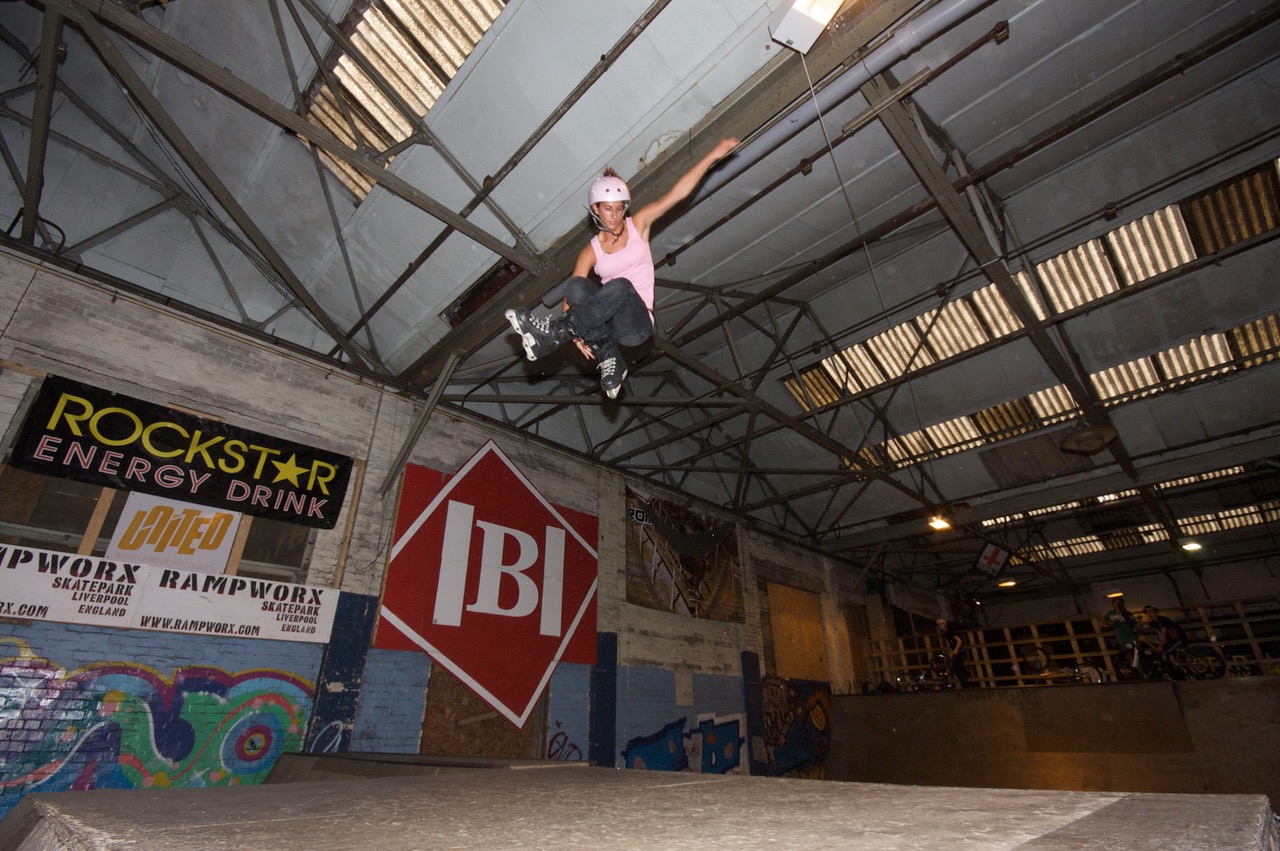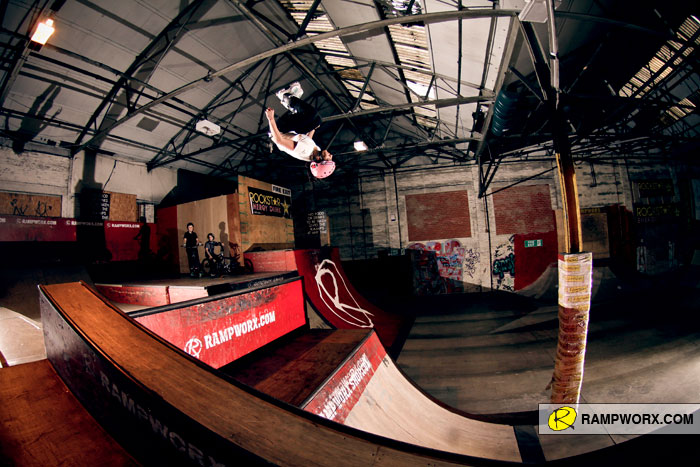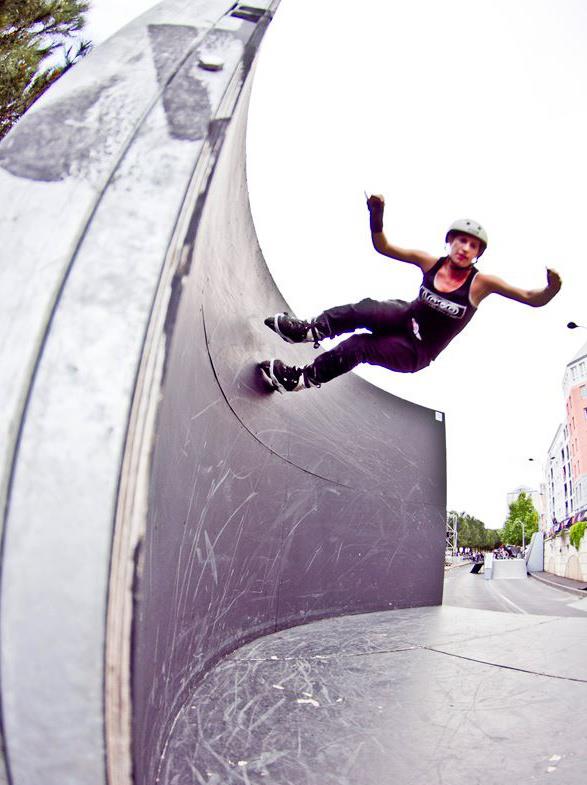 Jenna Downing World Champion Inline Skater and Sport and Beyond Associate Deliverer joins us for a brief Q&A…
1. Why as an athlete were you delivering on a programme to senior leaders of an international bank?
My role as the elite athlete was to bring to life each of the 5 pillars with real life examples of how I have applied each of these in my sporting career to help me become successful. By showing the delegates how these five pillars have helped me become a World Class athlete hopefully inspired them to take the learning onboard and strive for their own goals in their respective careers.
2. From your perspective what particular concepts did the delegates really take on board?
I felt like the delegates really grasped the concepts of Confidence; awareness of their strengths and understanding these strengths in order to influence the confidence of others in their teams. Also Focus; how we can leverage our strengths and take part in purposeful practice to enable us to perform at our best.
3. What did you gain from delivering on the Embedding A High Performing Mindset (ATLAS) programme?
For me the programme was an incredible experience from beginning to end. I had the opportunity to deliver amongst a highly experienced, vibrant team and we couldn't have asked for a better group of delegates! Throughout the two days the energy levels, commitment and contributions of the group were just phenomenal. Finally, to read such positive feedback at the end of the course really was the icing on the cake. Thank you to everybody for making the programme such a success!
Thanks Jenna!
To start planning your teams support contact kingsley@sportandbeyond.co.uk